NEW LAUNCH! 🥁🥁🥁 Brand new Stop The GIF games by CinchShare (and they are FREE!!)⚡️🔥
Add some fun to your parties and groups with these ADDICTIVE games designed to get your community engaging!
GET THEM NOW: Login to CinchShare, then click this link: https://cnch.us/stopgifgames
Not yet a CinchShare user? Join now to get a 14-DAY FREE TRIAL.
get the easiest and fastest party scheduler
that also manages ALL your other social media for $10/month!
Stop the GIF games by CinchShare
Perfect for any direct sales Facebook party game or VIP Facebook Group engagement.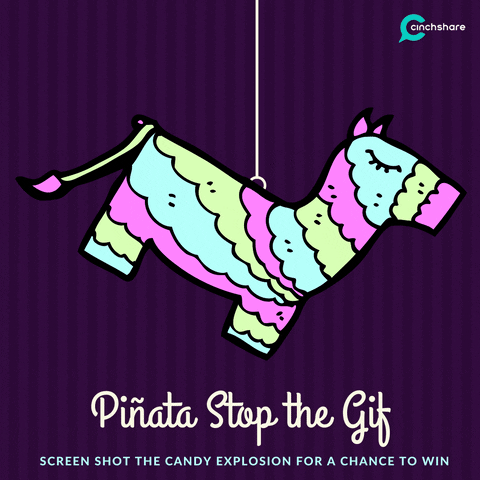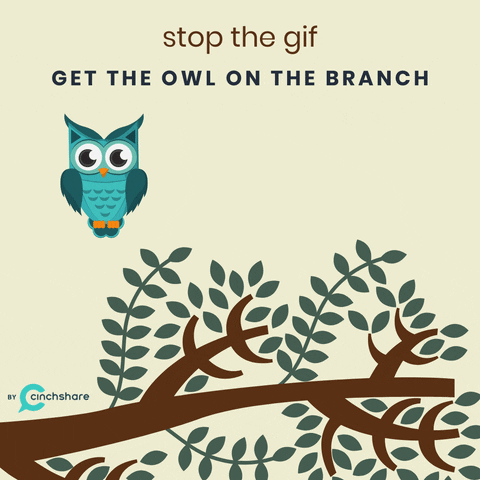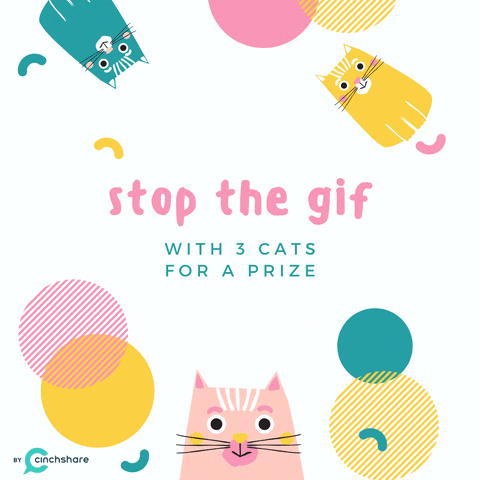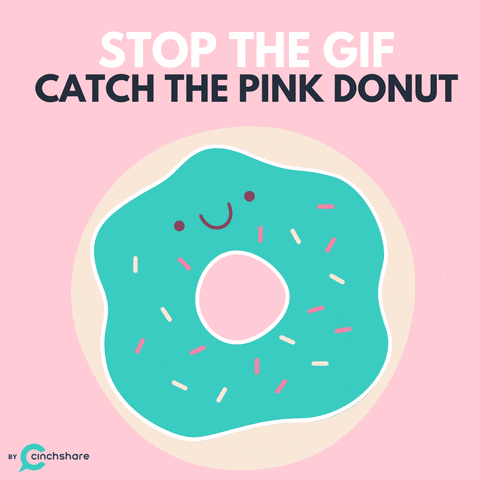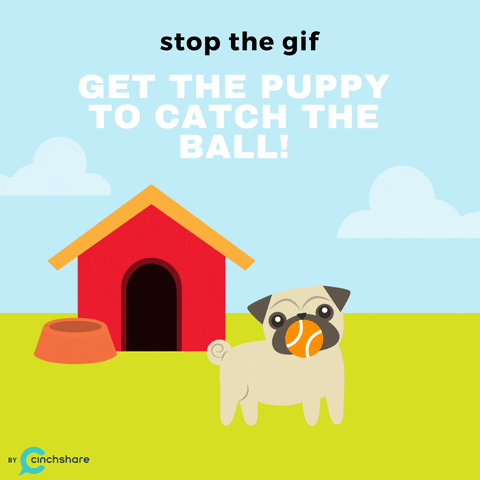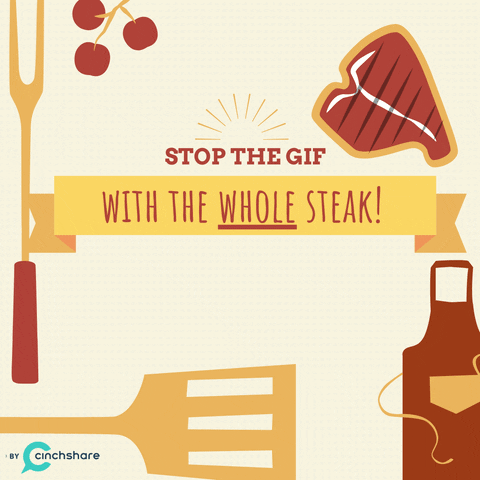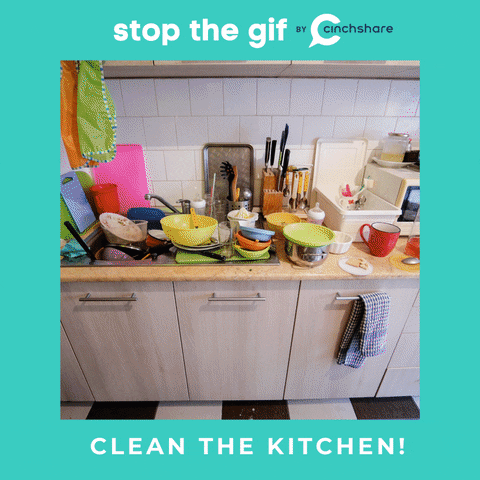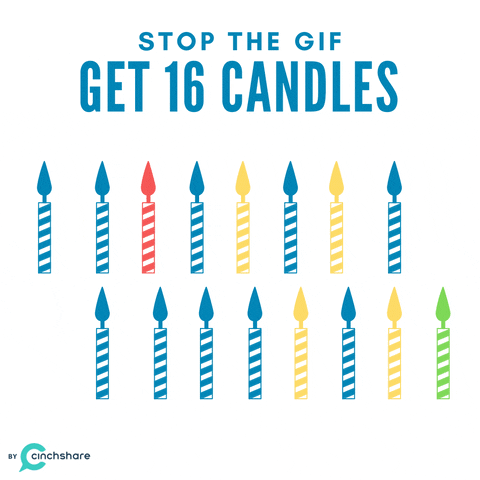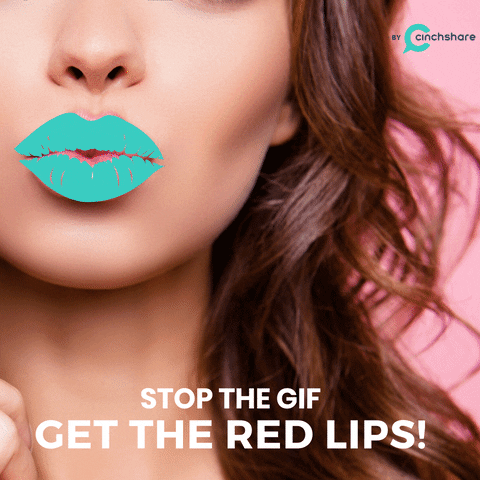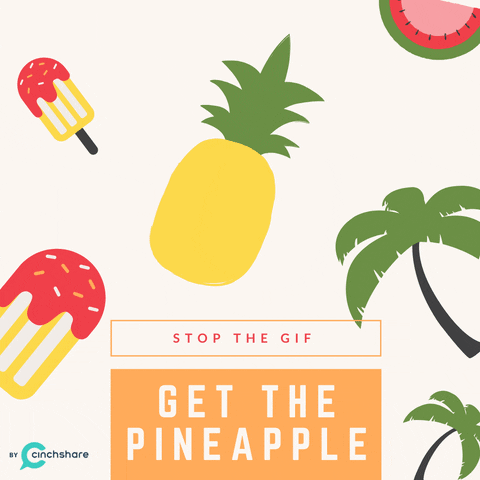 unlimited everything. one simple plan.
the easiest and fastest social media scheduling app manage all of your social media in one place
and just $10/month after that! no contract, cancel at any time!
<!– .dtwd_related-posts –>